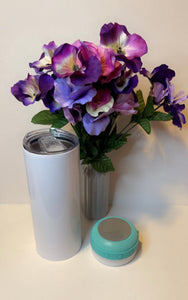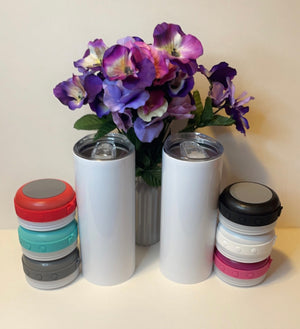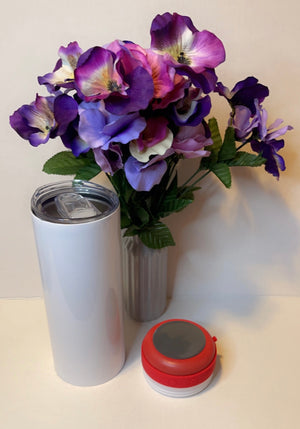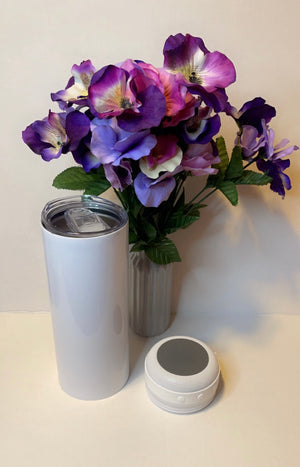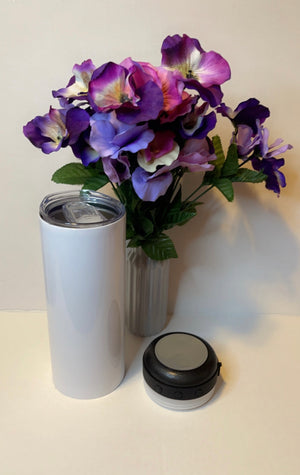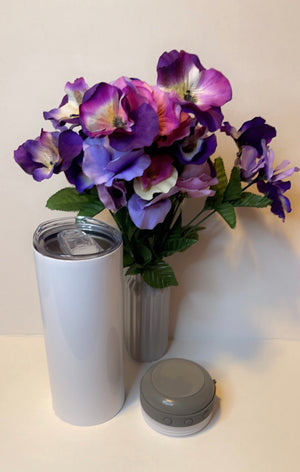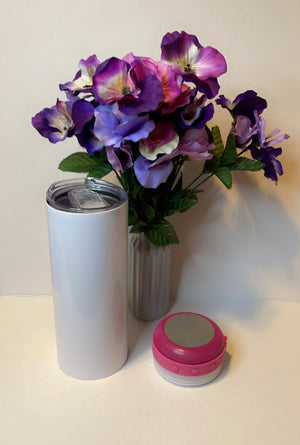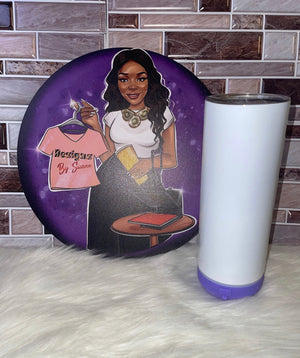 20oz Speaker tumbler
Subs beautifully and the blue tooth speaker has a really good sound quality. Will continue to purchase other items for Designs By Swann.
The tumbler was easy to sub on and everyone is loving them! The speaker is clear, loud, and stay charged for a long time!